Why Action Is Needed
There is a shortage of U.S. workers willing and able to perform farm work. Farmers, ranchers and growers need a new way to ensure that they can find reliable, skilled, hardworking employees. This framework is a market-based, flexible program that works for all of agriculture.
Facts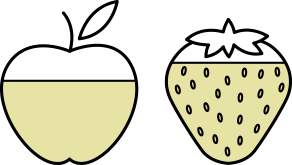 A 2012 survey by the California Farm Bureau found that 71 percent of tree fruit growers, and nearly 80 percent of raisin and berry growers, were unable to find an adequate number of employees to prune trees or vines or pick the crop.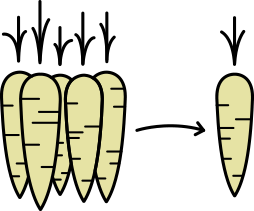 This has been an ongoing problem. In 2008, Texas A&M reported that 77 percent of vegetable farmers reported scaling back operations. More than 80,000 acres of fresh produce that used to be grown in California have been moved to other countries. Estimates are that thousands of farms could fail and farm income could drop by $5 - $9 billion.

The problem exists for all facets of agriculture, beyond just fruits, vegetables and nuts. A separate Texas A&M study in 2012 focused on dairy, and found that farms using immigrant labor supply more than 2/5 of the milk in the country. Without these employees, economic output would decline by $22 billion and 133,000 workers would lose their jobs.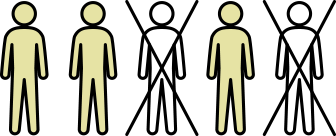 The shortage of farm workers has several causes including the reverse migration of workers from the U.S. to Mexico, historic levels of immigration enforcement and bipartisan congressional commitment to a credible work authorization system through mandatory E-Verify. These factors have contributed to and will exacerbate this shortage if an immediate solution is not enacted as part of immigration reform.
"It would be a real shame if we couldn't grow the variety of crops we're capable of growing"
-Gary Darpinian
Stories
The Worst Job In New York: Immigrant America
VICE News – Milking cows is a dirty, monotonous job, and as we found out in our latest episode of Immigrant America, it's not a job many unemployed Americans are willing to do.
What Farmers Want From Congress
We asked real, American farmers what action they would like to see taken up by Congress.
Farm Labor Needs Are Tied to Immigration Reform
Farmers and ranchers are putting heat on their members of Congress to get immigration reform finished when they return to Washington from their summer break.